Best Joomla Membership Extensions To Create Membership Site
by Naveen Kumar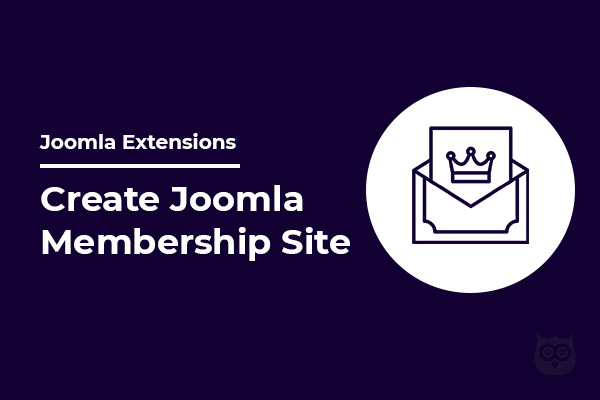 If you are interested in building a Joomla website with membership plans for your products then you need the right extension to do so. These membership extensions are helpful in managing users, their payments, subscriptions, basically everything related to the membership plan.
Including them for your websites makes it easy to manage everything within a single component. But the main question is, which is the best for you? This is where I will help you out in finding some of the best Joomla Membership extensions that are safe, secure, and easy to handle. This article contains 4 best of the best Joomla Membership extensions that are quite popular in the market currently.
Let's begin...
PayPlans Joomla Subscription Extension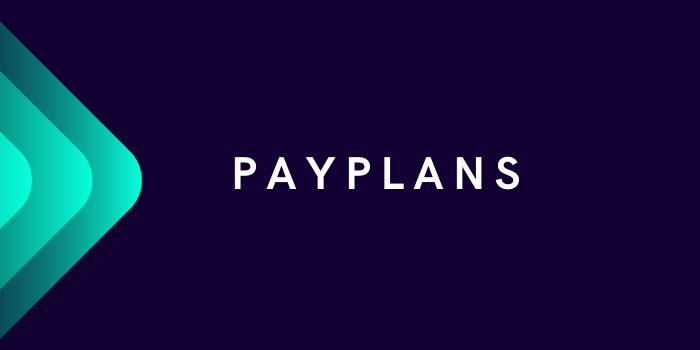 This is one of the best-paid subscription extension for e-commerce Joomla websites. It's a one-stop place where you get to manage everything about the subscription and users' personal information. With this, you can get all the important statistics and numbers that you would need about your users and their usage. You can create a diverse range of subscriptions and plans with this extension. 
PayPlans supports various payment gateway methods like PayPal, Stripe, FastSpring, BitPay, Alipay just to name a few. It even has integrations with some 3rd party extensions like ACYMailing, MailChimp, JReview, EasyBlog, and others. It has all the tools to manage user data from customer overview to customer details to download requests and everything else.
Talking about the extension's interface features, some are single click updater, responsiveness, supports micro subscription, bulk downloads, activity logs, invisible reCaptcha, and many more. Some of the key highlights of this amazing extension are:
Best suitable e-commerce Joomla websites
Easy to manage subscription and membership plans
Supports different payment gateways and those that support recurring subscriptions
Includes account registration integrations
Offer social referral discount options
Membership Pro- Joomla Membership Extension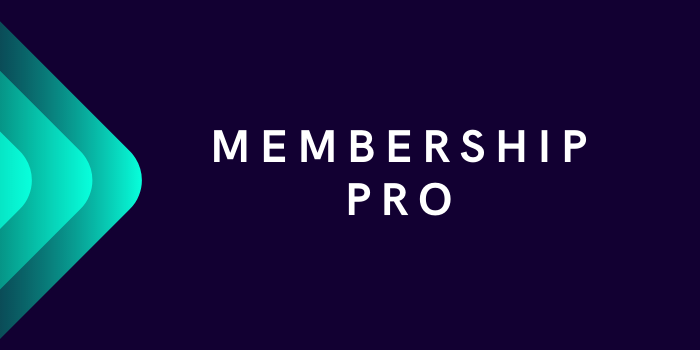 Again another powerful and fully-featured Joomla club paid membership that is extremely easy and versatile to use. With this, you can create almost anything and everything that you need for a subscription-based Joomla website. From creating a website that sells subscriptions be it free or pro to managing users and their extent throughout the website as per their membership plans. It's one of the most popular extensions for membership plans with 100+ reviews and 5-star ratings.
It has a very clean and subtle layout that is responsive and compatible with nearly all browsers and frameworks. It even has an easy to customize subscription form, flexible renew and upgrade options, and others. What makes it powerful is its integration with 50+ payment gateways like PayPal Pro, Stripe, Eway, and others that are already installed within the extension. 
Another powerful feature of this extension is the email notification system. From user registration mail to recurring subscription mails everything is super easy to modify. The extension is even integrated with other 3rd party extensions depending on their usage like JomSocial, Community builders, just to name a few. So we can conclude that Membership Pro is a powerful extension that lets you easily personalize things as per requirements. Some of its other features include the following:
Best suited for e-commerce Joomla websites
Supports 50+ payment gateways 
Setup Group Membership plans
Flexible plan configuration
Inbuilt multi-language support
Powerful Email Management system  
OS Simple Membership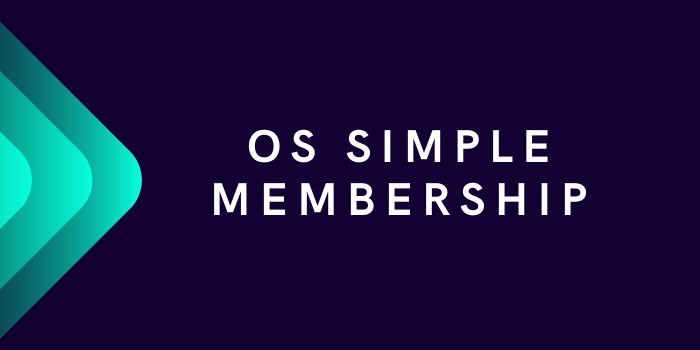 A simple subscription and membership extension for Joomla that is super easy and flexible to manage the subscription plans. Like any other extension, this also allows you to create and manage the subscription plans, allow restricted access to users over the website's content, send email notifications, and more.
With its help you can even create access rules to any Joomla component or content, synchronize Joomla users and the Simple membership users, ability to approve or disapprove users, manage users profiles like show their last login, their profiles, or create login forms and much more. This also includes the ability to create custom HTML to display the layout of the subscription plans. 
Integrated with a fairly powerful email notification system, with which you can notify users about their plan usage, modify the notification emails, users and administrators and send mails to other users and much more. This extension even includes plugins specific to certain theme based Joomla websites like VehicleManager Plugin, BookLibrary plugin, MediaLibrary Plugin, and others. Some of the key highlights of this amazing extension are:
Easy installation with a handy dashboard
Easy to manage the subscription and membership plans and users.
Creates sync between Joomla users and Membership users
Site theme-specific in-built plugins
In-built system for user profile management
RS Membership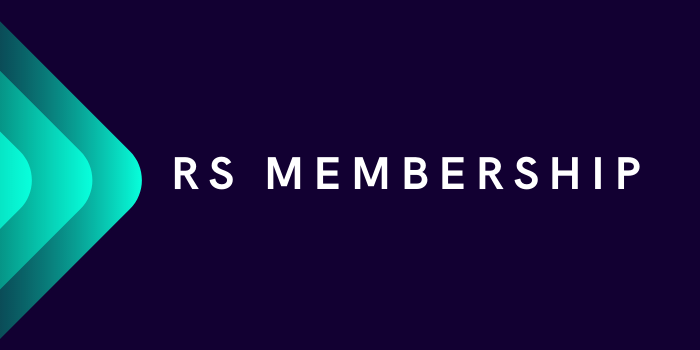 Here's another stunning Joomla membership extension that gives you full control over the subscribers. This one is also suitable for any e-commerce Joomla website where you can manage customer transactions, share files and manage their memberships plans, and more.
RS Membership gives you the possibility to create different categories of memberships, create custom fields as per the memberships, restrict access to users on browsing certain portions of the website, setup extra add on items, setup coupons, even includes anti-spam features which includes build-in CAPTCHA & reCAPTCHA and so much more. This extension is powered by the powerful Bootstrap framework using which you create the custom fields.
Since it mainly gives you control over your subscribers like automatic membership activation once the payment is done, register users with the RS Membership! subscription form, change the user's group as soon as the membership starts or expires, give a detailed report of the user's transaction & sales, and everything else related to them. Another extraordinary feature of this extension is the One Page checkout process to streamline your users. Some of the key attributes of this incredible extension are:
Includes various payment methods like Wire Transfer, PayPal, 2Checkout, and more.
Integrated with a number of 3rd party extensions like K2, ZOO, iDevAffiliate, FlexiContent, and more
Supports anti-spam with CAPTCHA & reCAPTCHA features
Powered with Bootstrap
Includes files and folder sharing option
Supports multiple emails
So now finally you have the list of some of the best extensions that will help you create membership plans for your Joomla website based on your products. These extensions are all easy to handle, configure, and install, mainly focusing on the user's statistics. Integrated with different payment gateways and 3rd party plugins which will surely help you out more. All these are paid extensions, so choose wisely which one is perfect for your requirement. Do check them all out and let me know your reviews with the comments below.