Upcoming Joomla! event: JoomlaDay Australia 2017
by Editorial Staff
on Joomla News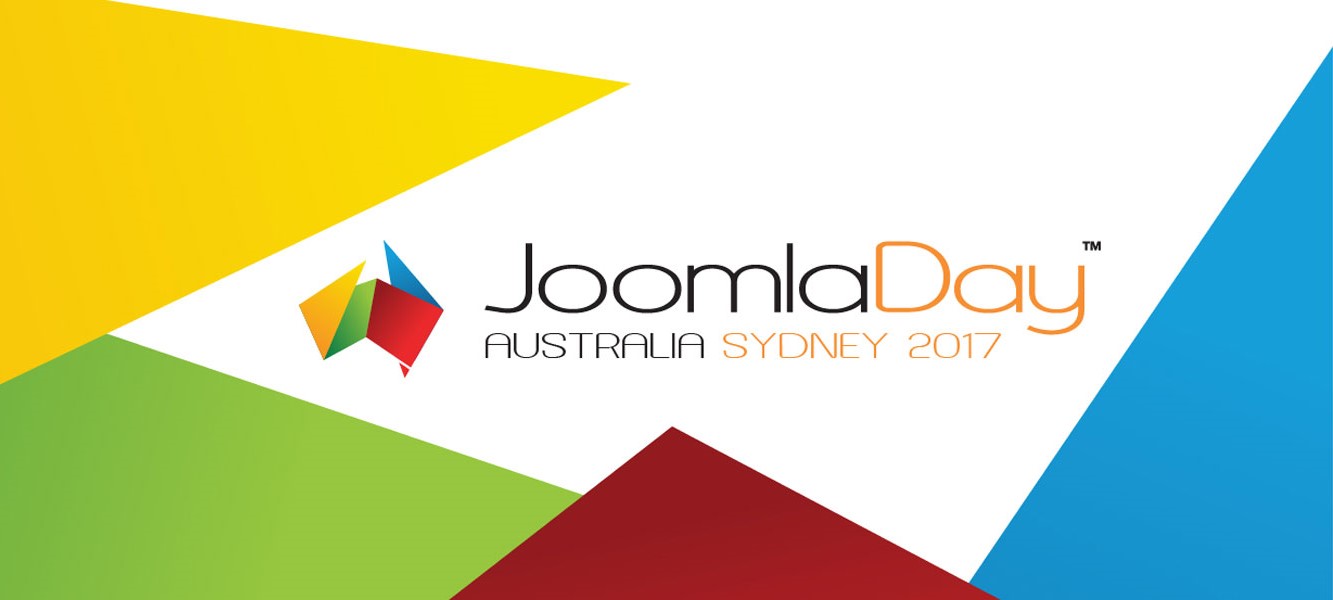 JoomlaDay Australia is Joomla's annual conference where the Australian Joomla community meets and connects at a professionally organised event.
Whatever your experience, JoomlaDay Australia is full of practical, valuable insights, education and inspiration, networking opportunities, and much more.
This year the Australian Joomla community will be having a two day conference, with some workshops included in the ticket price.
They are also hoping to run the Joomla Certification Exam for those that are interested.