How To Change Your Joomla Timezone
by Editorial Staff
on Tutorials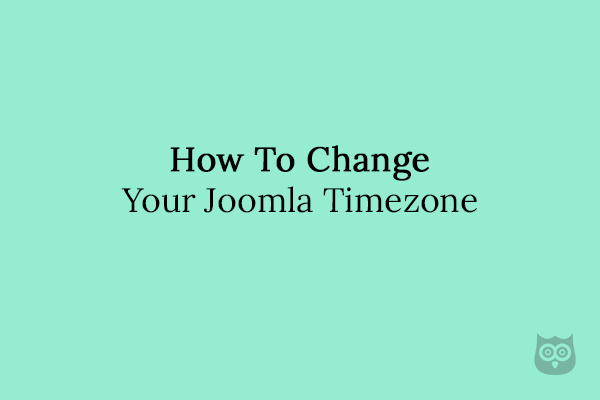 As all of the CMS out there, Joomla also has the option to change the timezone through its configuration to accommodate multiple countries and timezone intricacies.
Changing the timezone in Joomla
The way to change the timezone is quite simple as it is a simple option in Joomla's Global Configuration. Let's see how you can do that step by step.
First you need to login to your Joomla administration and navigate to System > Global Configuration.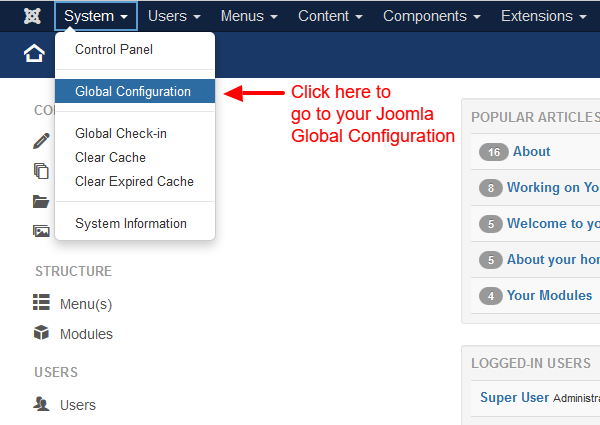 Then, you need to click the Server Tab and find the section called Location Settings. Inside this section there is a single select box through which you can search for your country and select it.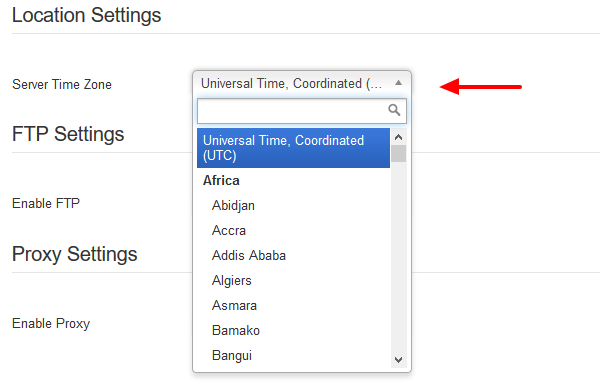 By choosing your country Joomla knows which timezone to use and everything is taken care of in the background.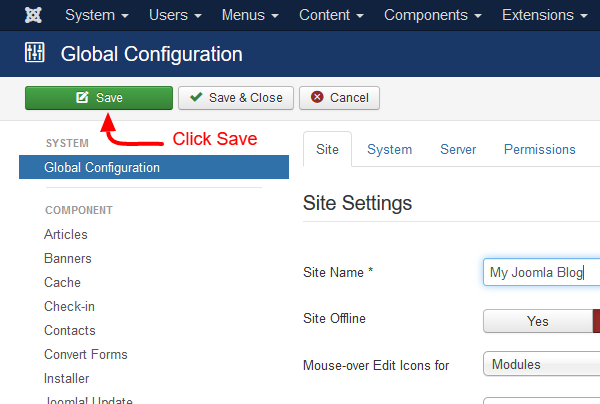 Now just click Save and you are done!
We hope you enjoyed this small tutorial about Joomla's timezone configuration and in case you'd like to stay in the loop about our future tutorials you can sign up to our Newsletter or even follow us on Twitter.