How to increase session timeout in Joomla
by Editorial Staff
on Tutorials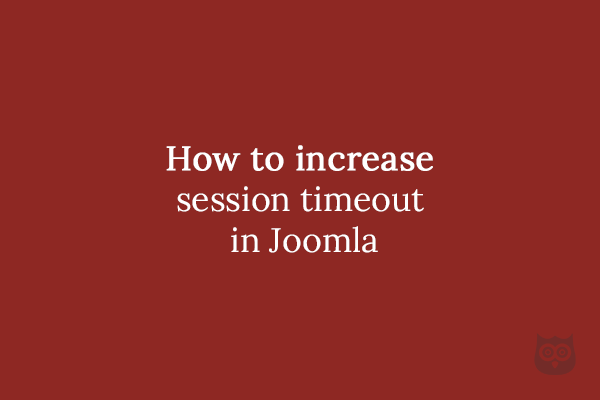 In this tutorial we are going to talk about Joomla's session timeout and how to change it. Many Joomlers proceed to change their session timeout since it can contribute to the website's usability.
How Joomla session works
A Joomla session is the time duration in which a user can stay idle in a Joomla website. This means that after that time has passed, Joomla no longer recognizes the user. Which sequentially means that the user needs to log-in again.
The default session lifetime in Joomla is 15 minutes.
Fixing Joomla Session Lifetime
First, login to your Joomla Administration panel and then navigate to System > Global Configuration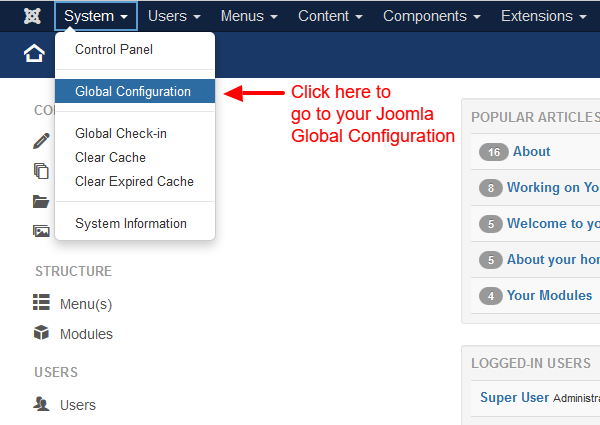 Then, you need to go to the System Tab.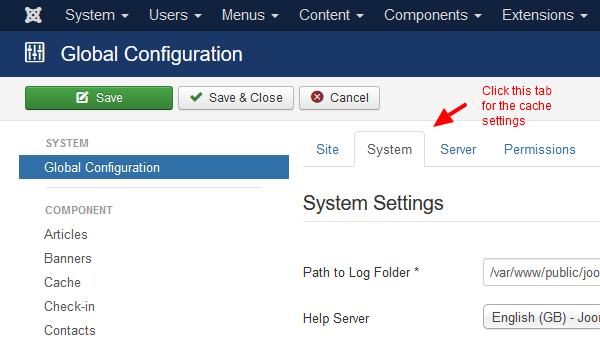 And once you are there, you will find the Session Settings at the bottom of your screen.

As you can see, the Session Lifetime is in minutes. If you want a whole hour of a Session then you need to change that value to 60.
Just don't forget that the lifetime is for both the Joomla Frontend and the Backend.
Once you change it, go ahead and click "Save".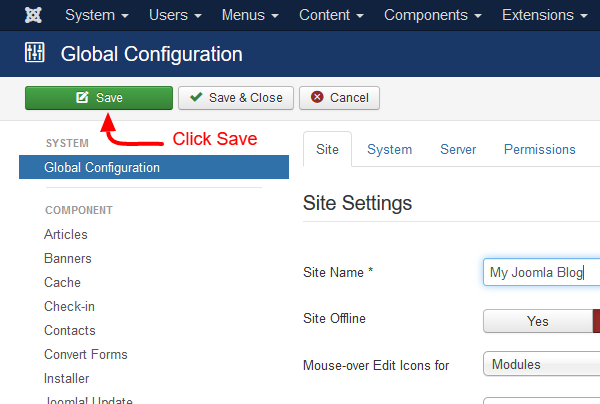 If you liked this small tutorial, feel free to signup to our Newsletter! You can also follow us on Twitter and get notified about all our latest posts!