Best Joomla Forum Extensions in 2021
by Naveen Kumar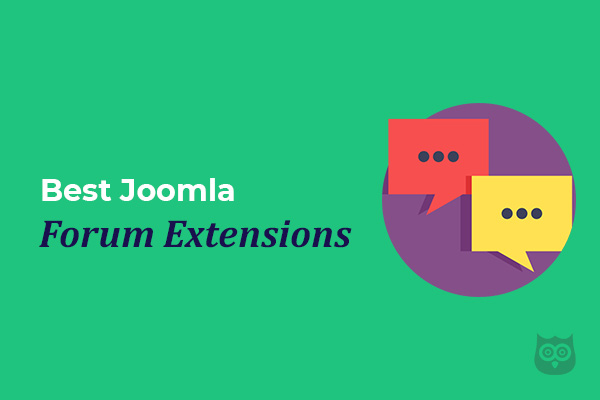 Web forums are pretty useful and there is no doubt in that. Online forums allow you to discuss your favorite topics. As well as, it offers you the chance to connect with like-minded people and share information. However, when it comes to creating a forum on Joomla, things can be hard.
But as long as you are using the right Joomla Forum Extension, things are not as complicated as it seems. However, when it comes to Joomla forum extensions, we have way too many options available out there and choosing the best one among them is quite hard.
Hence, to help you out, I have handpicked some of the best Joomla Forum Extensions for you. So let's just go and have a look at them:
List of Best Joomla Forum Extension
EasyDiscuss
One of the first tools that you can check out is EarlyDiscuss. It is one of the best Joomla forum extensions that you can check out and it comes with lots of amazing features.
Talking about the features, it has private tickets. So the discussions made only visible to moderators and yourself. Along with that, there are password protected tickets, too, which are only visible to those who have the password.
Even, you will also be able to assign the urgency of each discussion ticket. As well as, it offers you a bunch of other features like you can edit and update CSS directly from the backend of EasyDiscuss. You can also configure and manage SEO settings freely.
Moreover, if you want your forum to be active for a specific time only, then you can also define operating hours for an online forum. As well as there are a bunch of other features too.
As long as it comes to the pricing, it has two plans, which are the EasyDiscuss Pro and EasyDiscuss Developer and they do cost you $79 and $199 respectively.
Kunena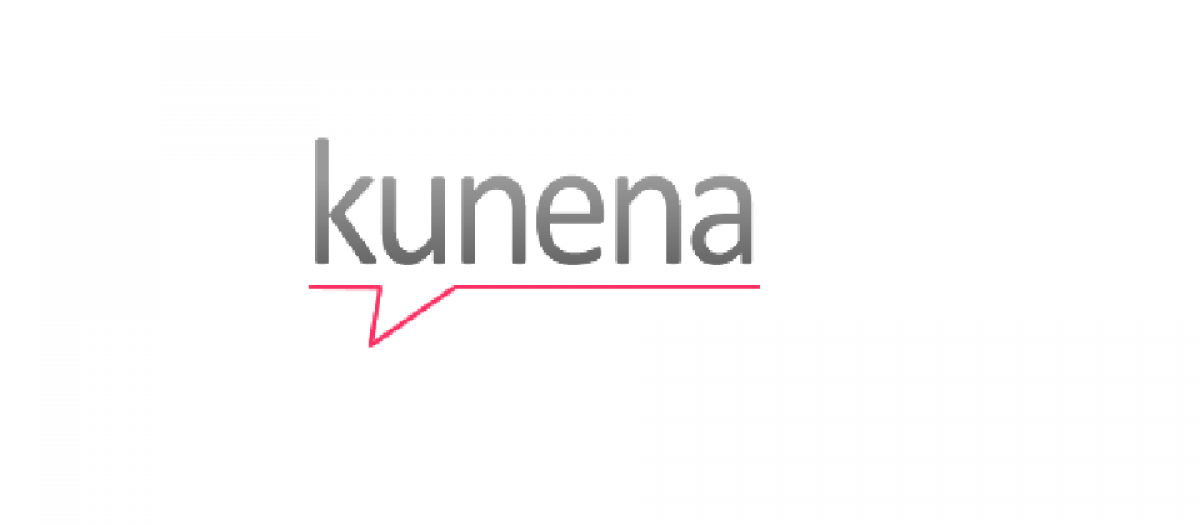 If you are looking for a free Joomla forum extension that you can check out. It is an ideal forum extension for Joomla, and it is free to use. Also, it is fully integrated with Joomla, and there are no bridges or hacks required.
The extension is also extremely easy to use. You will easily be able to change the code with a template. Also, it is pretty fast. Thanks to the improved code, as a result, you will be getting 200-300% better loading speed.
The extension has also been downloaded over 8M times in the last 11 years and it is the only forum solution that is community driven. As well as it is an open source program.
However, it does not offer many advanced features like most of the other Joomla forum extensions do. But if you are looking for a basic solution, give this one a try.
Chrono Forum
You can also check out Chronoforum. With the help of this Joomla extension, you will be able to organize your forums topics into categories and subforums.
Also, it offers you full control over your forum. As a result, you will be able to control who can read, post, and manage your forums topics and posts. Even, you can also assign permission per forum and have forum specific moderators.
Along with that, you will be able to enable post voting and user trophies. This would help you to motivate your users and be active on your forum more and more.
Even, you can allow your forum members to private message each other. Since each user is provided with their inbox and outbox. Furthermore, your users are also allowed to upload attachments and upload their own avatars and customize their profiles.
The Joomla forum extension is free to download. However, if you want to get some of the advanced features, then you will need to purchase a license and you have to pay for the number of licenses you wish to buy.
CJForum
With the help of CjForum, you will be able to create an awesome discussion forum with integrated social features. The extension offers you a beautiful user interface and comes with lots of amazing features.
As far as the features are concerned, the extension is mobile-ready. As a result, your forum will work amazingly across mobile devices and other platforms.
Also, you are getting a profile system with it. So your users will get a personalized page and store all their data. Even, it offers the personal messaging feature. So your users can communicate with other forum users.
Moreover, there is also the points system. This way, you will be able to reward your users with a built-in points system and motivate them to discuss more. Along with that, there is a rank system too. So you can assign a rank to your users and encourage them further.
As far as the price is concerned, it costs you $75 for a year and you can use this extension on unlimited domains and there are no restrictions at all.
TF Forum
Up next, there is the TF Forum. This one is a simple Joomla forum with threaded topics and replies. This Joomla Forum extension can be used for creating a Forum or you can use it to create a support system or help desk.
Users can add new topics and the best part is that the replies can be emailed. As well as it includes features like tagging topics and so on.
The Joomla extension is also absolutely free to download and there are no premium plans available for it. You can use the Joomla extension to create a basic forum with limited features. However, do not expect advanced features from it just like other extensions.
Cobalt
In the end, I have the Cobalt, and it is one of the most versatile Joomla forum extensions that you can try out. Using this extension, you can build almost anything. It does not matter if you wish to build a forum, blog, support desk, private ticket system, or anything. It will help you to get done with the job.
It offers you a flexible CCK. As a result, you will get to access a wide range of text fields, text areas and be able to work with HTML, image, select, multi-select, and so on. Also, each and every text field is highly customizable.
There is also a notification system. This will allow your users to subscribe to articles or sections/categories. Along with that, you will also be getting access to search and advanced filtering systems.
Along with that, the forum extension is also pretty much speed focused. So you can get the best performance possible.
As long as it comes to the pricing, you can download it for free. However, there is a Cobalt package that comes with a bunch of Cobalt elements like fields, modules, plugins, and others and it costs you $99.
Final Words:
 So those were the top Joomla forum extensions that you can check. Each Joomla Forum extension listed on this page comes with its own features and capabilities.
So go ahead and check these extensions out individually and see which one is working out for you. Also, if you want to ask anything, then do comment below, and I will help you out.