Top 5 Joomla SEO Extensions
by Editorial Staff
on Showcase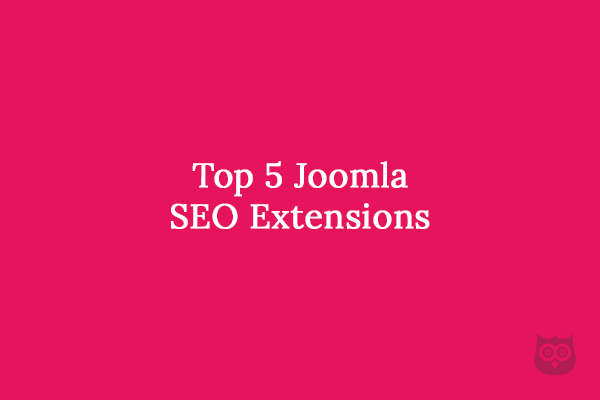 Some people believe that SEO is a one-time process and they couldn't be more wrong. SEO is a long and arduous process which effectively never stops. If you're wondering why it never stops then ask yourself, does Google stop updating their results with new rankings? Do your competitors stop improving their SEO for their Joomla websites to overcome you? The answer is No.
However, there are tools - or in our case, extensions! - to help you ease your way through your never-ending improvement of your SEO. The Joomla extensions below are only a few of the hundreds available and we believe that they are quite a necessity for any SEO strategy out there.
1. sh404SEF

SH404SEF could very probably considered the most known full SEO extension for Joomla. Its creators had only one thing in mind while creating it and that was SEO. SH404SEF helps you improve your search engine rankings and get more traffic to your website. Satisfy many of the Google recommendations for search engine optimization with just a few clicks.
2. Google Structured Data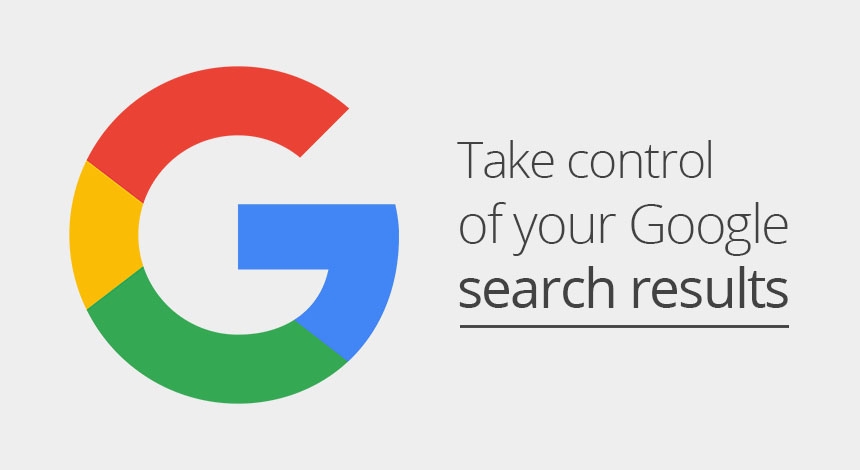 Google Structured Data by Tassos.gr is the most complete solution for managing everything related to Structured Data for all of your Joomla Content! Boasting a continuously updated selection of Content Types to mark your Articles, Products, Events, Reviews and many many more along with an increasing variety of integrations for third-party Joomla components, Google Structured Data is a one-stop shop!
Get Google Structred Data now!
3. JCH Optimize

When it comes to speeding up your Joomla website, JCH Optimize Pro is the ultimate solution for you! The typical results after you configure JCH Optimize with optimum settings is a 6-10 point jump on Page Speed. Your users will be pleased with a very smooth and speedy experience and on top of that you will also enjoy an increased website traffic and Google ranking.
4. JSitemap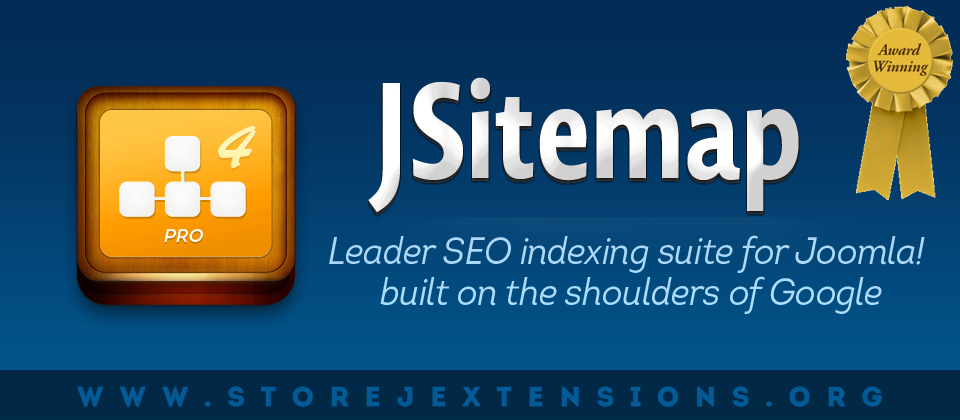 JSitemap offers an innovative and revolutionary way to manage all types of sitemap contents without the need for additional extensions. Built on the shoulders of Google, JSitemap ships with the official integration with Google Webmasters Tools and Search Console to submit, resubmit, delete sitemaps, monitor indexing status, monitor and fix crawl errors directly inside your Joomla backend using a user friendly interface.
Get JSitemap now!
5. SEO Generator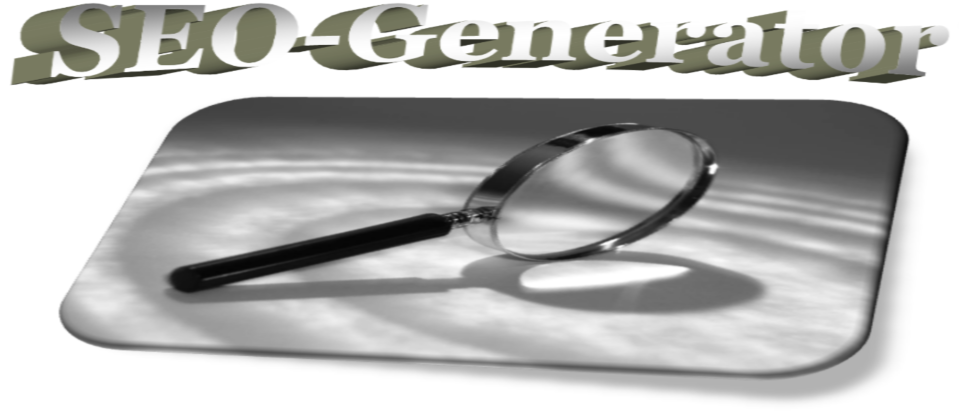 SEO-Generator automatically generates keywords and description for each article by pulling text from the title and/or the content, to help with SEO. It also gives you the ability to set different title configurations, robots meta tags and google webmaster verification keys. Whenever you create or save an article in Frontend or Backend, this extension automatically fills in the keywords and description for you!
Summing up
There are quite a lot of SEO Tools available for Joomla through the Joomla Extension Directory and it is encouraged to experiment with as many as you can to find what you are looking for. If you liked our post about Joomla SEO Extensions, feel free to sign up to our Newsletter or follow us on our Social Media!