8 Most Popular Website Builders of 2021 That Deserve Your Attention
by Naveen Kumar
on Opinion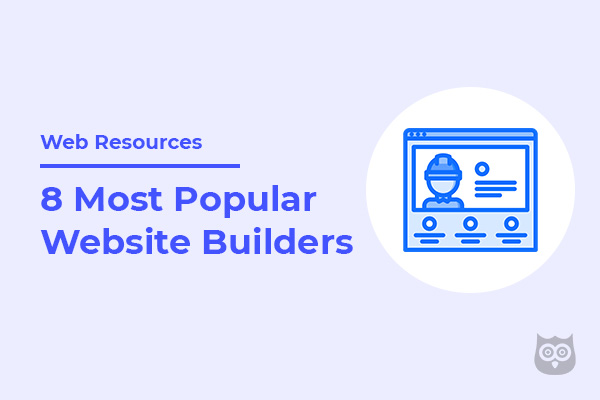 Creating websites has never been this easy, since the past few years. But thanks to the DIY and drag and drop concept which makes it easy to create fully functional websites easily for tech and non-techie guys.
Today there are 100s of website builders you can use for your own site creation. But now the question has changed to which is the best? Out of the enormous options available in the market, some offer free services, some paid so now it's up to you. More choices make it more difficult to choose, so I'll help you out in finding the best of the best website builder. From free to paid you can choose any.
Things to Consider while choosing a Website Builder
Before I dive into the list we must be sure of our requirements. Some of the things you should keep in mind before using any website builder are:-
You should be able to make a good looking website easily even if you are a non-technical person.
Should be easy to use and customize.
Mobile friendly and Browser Compatible
SEO friendly
Up to date with latest integrations
Multilingual support
And others would depend on your requirement. Different sites will have different requirements.
10 Best Website Builders (Free and Paid)
Here's a list of 10 best website builders, that I think can be used to make any kind of website. All these builders are amazing in their own ways, but here's an overview of each of them.
Joomla - Content Management System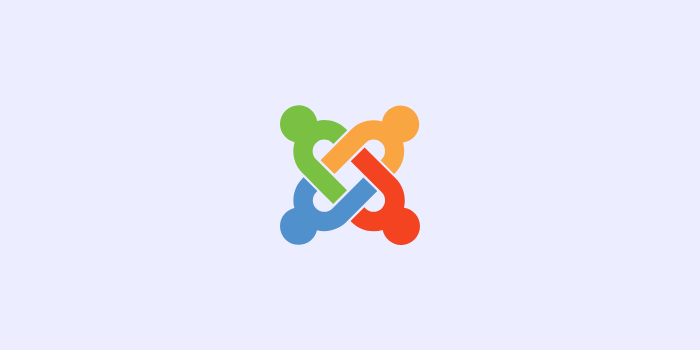 Joomla is an open-source CMS that is entirely managed by volunteers. Joomla offers you a robust and powerful backend where you can find all the options to manage and configure your website.
Let me tell you that if you are a beginner, it can be a little bit hard to use for you as it is used to create advanced websites.
You can use Joomla to create any kind of website from a business website to a full-fledged eCommerce website. Thanks to the extensions and template developers that provide solutions almost for your requirements.
Joomla also has a template framework like Astroid, Helix, Gantry, etc, and page builders like JD Builder, Quix, SP Page builder, etc which makes it easier for Joomla users to create websites.
WordPress - Content Management System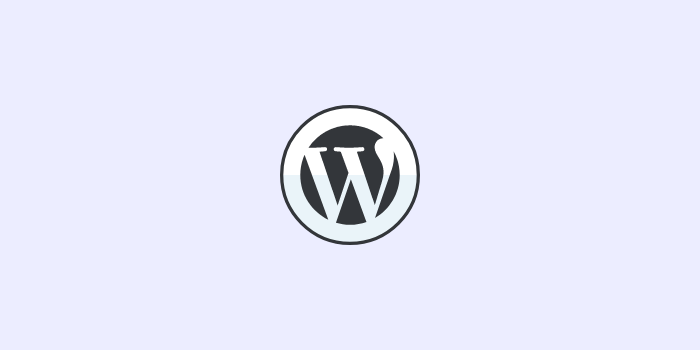 WordPress is the most popular CMS available in the market. Almost 38% of all the websites around the world are built on it. From bloggers to corporate businesses, this is everyone's first choice.
Like the Joomla, it is also an open-source project by Automatic. Using WordPress, you can create almost any kind of website from a simple blog website to eCommerce to an LMS. Anything you can imagine can be achieved with WordPress.
You can find plenty of free and premium WordPress themes and plugins in the market to create a fully functional website. It also has page designing tools like Elementor, Divi, WP Bakery, etc. You can use any of them to create and customize the website look and feel at any time.
Wix Website Builder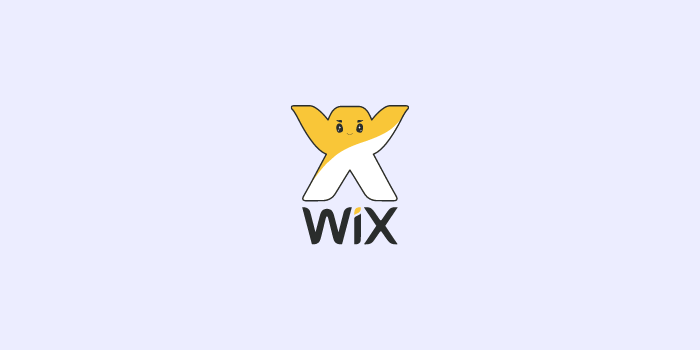 Wix is another popular name when it comes to website builders. It's a free website builder that can be used to create a simple business website for an eCommerce portal.
The best thing I liked about Wix is its ADI. You just have to answer a few questions and your site will be ready to launch.
With Wix, you even don't need to worry about the hosting and domains as well. The Wix offers you a custom domain feature as well so you can map your domain to the Wix and make your site online. To know more about this you can learn more here if you are interested in this topic. In short, Wix offers you all in one package that you need to run your business from the website hosting to website management tools. All you can get under a single roof.
Shopify - The eCom Builder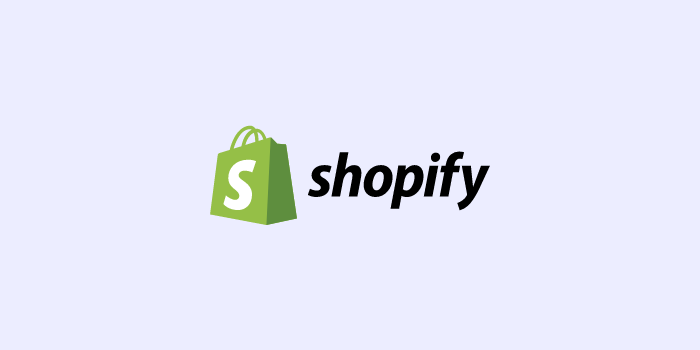 Shopify is another most popular website builder among online sellers. Shopify is mainly developed to design eCommerce websites easily. It provides you powerful tools that help you find customers, drives sales, and manage your day-to-day activities.
On Shopify, you can find each and everything from a store theme to a Shopify app which you need to run your online smoothly. So if you are planning to launch an online store for your products, Shopify is the best solution you should consider. You can start with a 14 days free trial and get your website ready to rock in a few minutes.
Webflow -Online Website Builder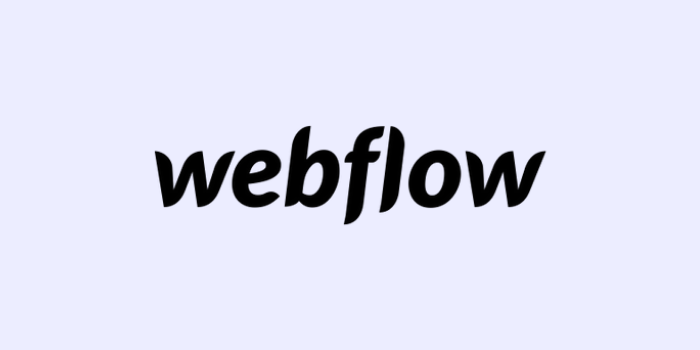 Webflow is another online visual website editor for website building. It provides its services in website building and hosting fields. A SaaS-based application that allows designers to build highly responsive websites.
Webflow offers you built-in SEO tools like metadata controls, automatic XML sitemaps, easy 301 redirects, and canonical tags so you can optimize your website for better performance. Even it offers your built-in integrations of major marketing tools to make it easy for your marketing team.
It offers you way more features that help Webflow be a market leader in website building.
Squarespace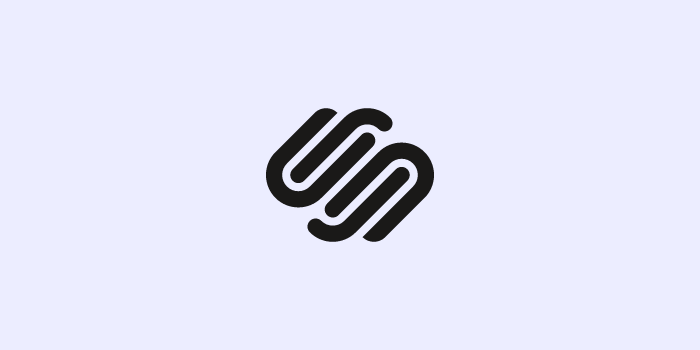 Another very interesting website builder that provides services again in both website designing and hosting. With the help of pre-designed templates, you can create a website easily along with the easy drag & drop of the elements.
Squarespace sites primarily focus on looks, responsiveness, and speed. Though the customization chances are less than others, their templates are already so well designed that you wouldn't want to modify much. It even supports third-party integrations. It gives a 14-day free trial version before limiting the access, so overall it's a paid service.
BigCommerce Website Builder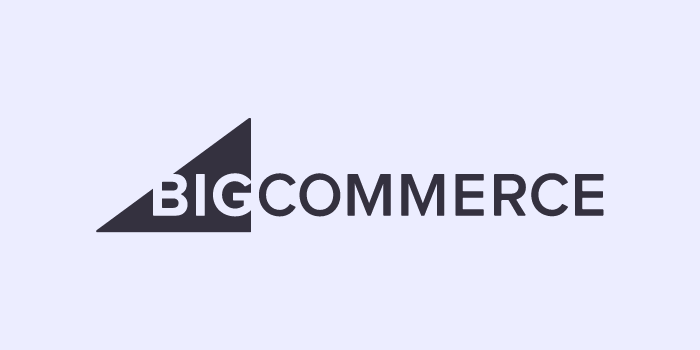 BigCommerce is a leading eCommerce builder, providing extreme scalability for online stores. It has more built-in sales tools than any of its competitors and combines these features with advanced SEO and fantastic multi-channel integration.
So if you have some physical products and want to sell them online on a big scare, you should go with BigCommerce. It offers you a 15 days free trial to test it out so you can try it for 15 days and if you feel that this is the one which fulfills your requirements, you can continue by paying the full money.
Weebly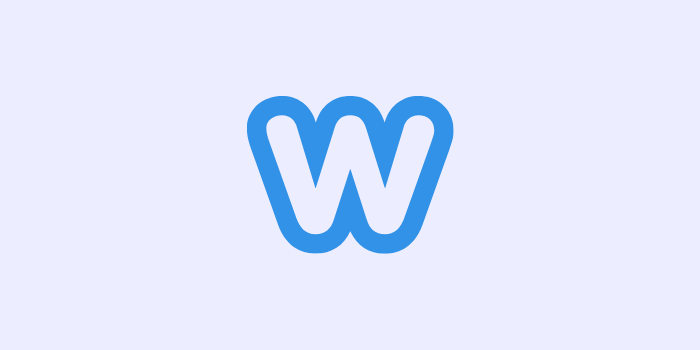 Doesn't matter what you want to create whether it is a blog or a business website or an eCommerce website, you can create easily with the help of Weebly.
It includes a simple widget-based site builder that uses the drag and drop elements functionality. It automatically generates the mobile version of it which makes your website all the more responsive without having to take extra efforts.
It has its own application for site traffic monitoring for both Android and iOs devices, and even alter the products on your site. Since it's best suited for an eCommerce website, therefore it includes different types of payment integrations and other necessary third-party integrations.
So finally you now have an idea of what each of these means and how helpful they can be for you to build a website even in less than 24 hours. So now it's up to you to choose which is the best one, where to invest your time and money. Do let me know in the comments how helpful was this article so I can come up with a more detailed view of each of these website builders.