5+ Best Cookies Control Plugin for Joomla
by Naveen Kumar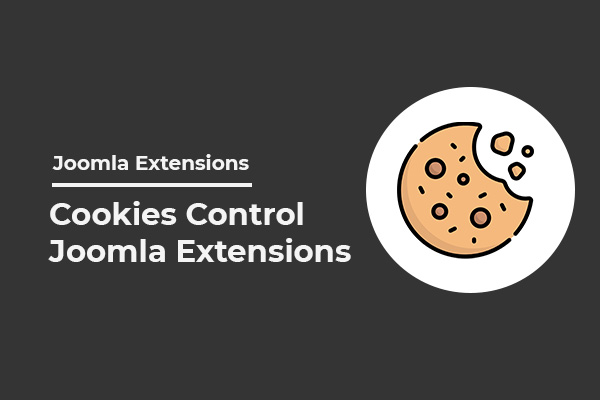 Looking for ways to improve the customer experience of your Joomla website via cookies? Can't decide which cookie plugin is better than the other? Don't stress I'll be here to help you with that.
Cookies are mainly used to store user data on their web browsers to help them show improved searches the next time whenever they visit a similar/same website. They are like a short-term memory of your browser that keeps some track of your activities.
It is only recently that a few laws have been passed that allow asking visitors their consent before storing the cookies, without which no information sharing is possible. Therefore make sure the plugin complies with the EU Cookie Law and GDPR Law.
Given below I have managed to shortlist 6 Cookie plugins/modules that work best with any Joomla website. With any of these, you can easily control and manage your website's cookie content.
Also Read: How to create a cookie law box on your Joomla website?
Let's have a look at the list below:
EU e-Privacy Directive Plugin
Starting from the best inline, a free cookie plugin in Joomla that blocks all kinds of cookies including that of 3rd party or any cookies set up by JavaScript. It's one of the most reliable and efficient cookie plugins.
It is fully in compliance with the GDPR & EU Cookie Laws. Blocks all the Joomla, session, language, and even the 3rd party cookies until and unless the user has accepted them.
Some of its key features include:-
5 different ways of displaying the cookie acceptance message
Option to remove the cookies after they've been accepted
Option to show a decline message after the user rejects accepting the cookie
Option to block 3rd party cookies for websites with PHP 5.3+
Option to limit the cookies to users in EU countries and more
---
GDPR Plugin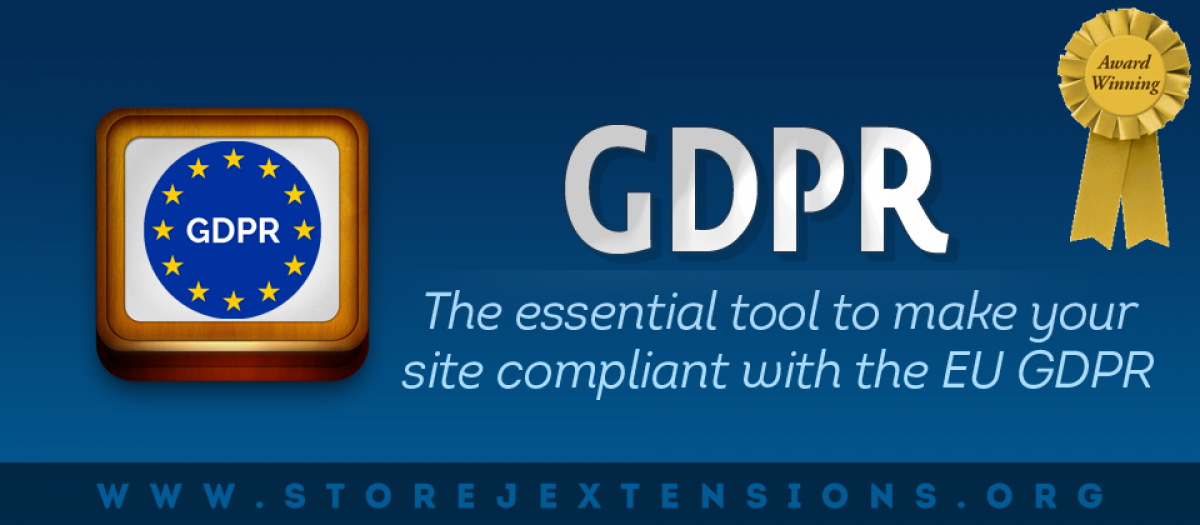 Another popular cookie plugin for the Joomla website is GDPR. As the name suggests the plugin is fully in compliance with the GDPR and EU Cookie laws. A strong plugin that blocks all the cookies and resources until they aren't accepted by the user.
If you are looking to invest in a good plugin that blocks all the cookies then this is just the one for you. It's a paid plugin that covers all the GDPR requirements and easily integrates with other Joomla plugins or components.
Some of its main features are as follows:-
Follows and accepts all the GDPR requirements and its consent
Supports multi-language websites
Easy customization according to the website theme
Good hold of data breach management system
Logs every change made by the user and many more.
---
JoomBall Cookies Module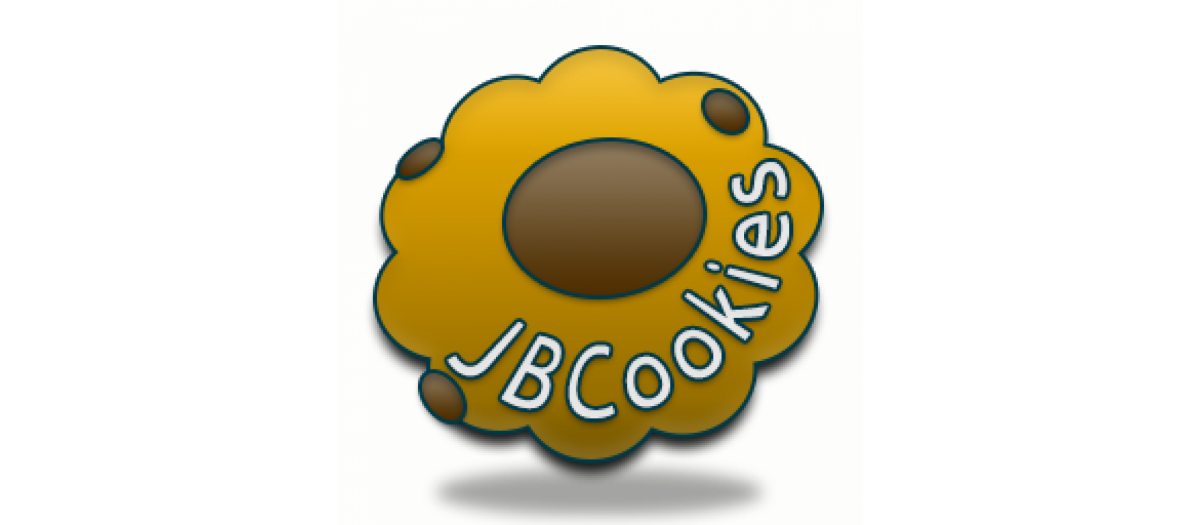 Next on the list is a Joomla cookie module that displays all the information about the use of cookies. A free extension that blocks almost all types of cookies of a website. It is very mobile-friendly and has a design that supports multi-language websites.
Some of its main features include:-
Easily accepts or decline website cookies
Supports multi-language websites
Accepts the cookies without the need to refresh the page
Easy to manage and control the options
---
Cookie Policy Notification Bar Plugin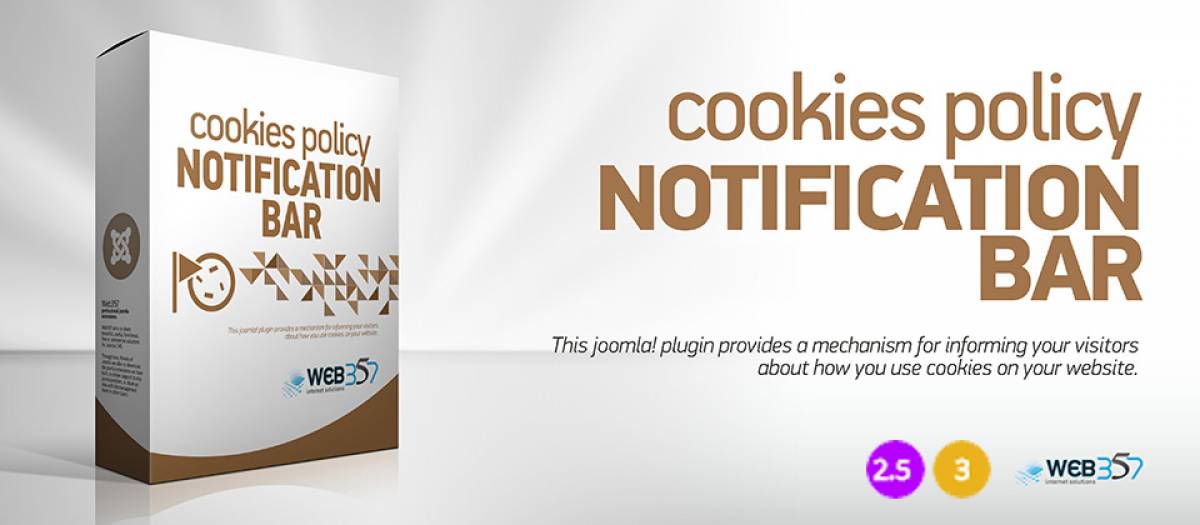 Another easy-to-use plugin with multiple functions and features is the Cookie policy notification bar plugin that informs users on how to use cookies on that website. The plugin is again in compliance with the policies of EU Cookie Law and the GDPR law, which makes it trustworthy and safe to use.
Though it's a paid plugin that supports Joomla 4 alpha version compatibility and a lot of other features and parameters. It blocks all the cookies of a website until they are accepted by the user itself.
Some of its key features include the following:
Responsive design and multilingual website support
Includes shortcode functionality
Multiple styling, animation, and design options available
Include/Exclude certain website pages to store cookies
Includes Cookie Expiration time options
---
EU- Cookies Module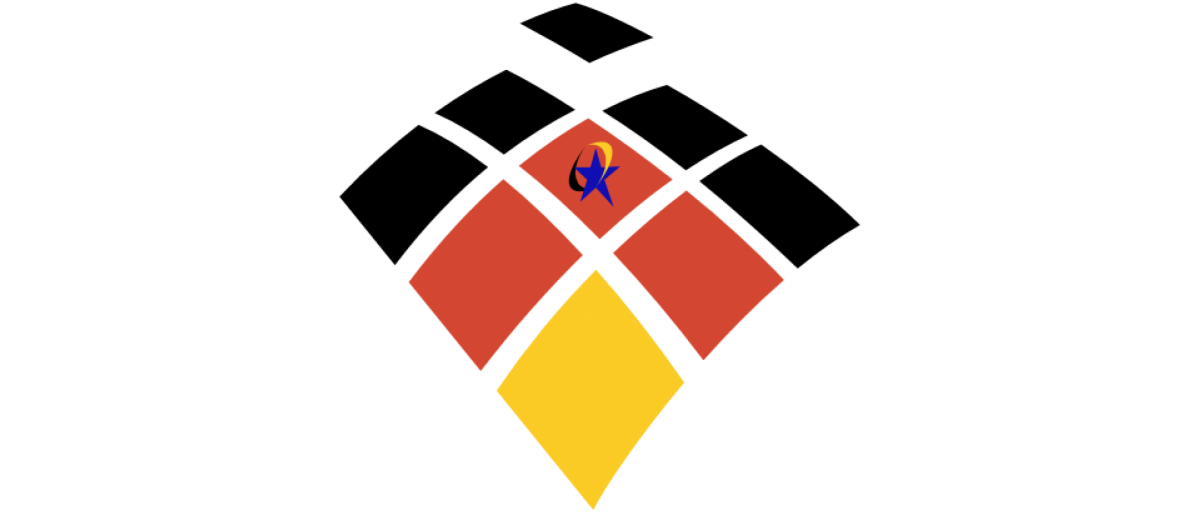 The next addition in the list is a paid module that creates a banner on your Joomla website notifying users about the use of cookies on the website. With this plugin, you can easily create and configure a responsive banner module on the site with all your required information.
This banner is easily customizable and styleable to match the look and feel of your website. Like others, this module is also in compliance with the laws and their policies that eventually make it safe to use.
Some of its highlights are as follows:
Easy styling customization options and has responsive designs
Supports multiple integrations such as Google Analytics and Google Tag Manager
Automatic integration with tracking code tools
Multiple options to style the text and background
Supports Joomla 4 Beta version compatibility
---
EB Sticky Cookie Notice Module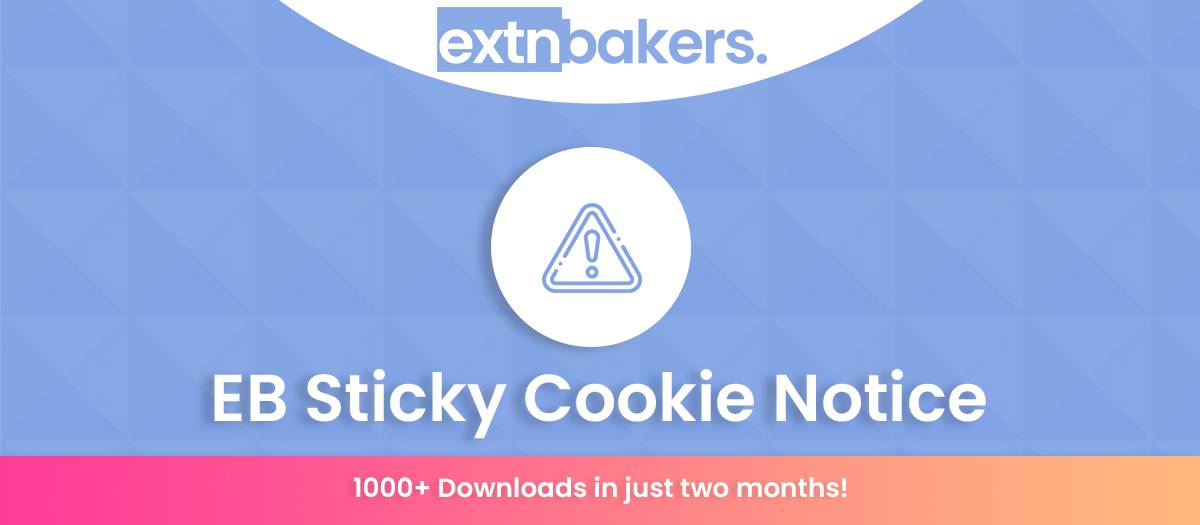 Lastly, we have another free module informing users about the site using cookies in an elegant manner. This module is also in compliance with the EU Cookie Law and GDPR law that makes it safe to install and use. Compatible with both Joomla 3 and Joomla 4 beta versions so you can even try it out on your new Joomla 4 websites.With responsive design and easy to install steps the module is very much user-friendly and has easy customization options.
Some of its key features include the following:
Responsive design and multiple browsers compatible
Smooth and easy installation steps
Configurable styling options from background color to text color and more
Different module position options
---
Finally, I have now managed to showcase to you a list of both free and paid modules and plugins, by highlighting their main features and how each of them is different in its own ways. So I hope now it becomes a little easier to decide which plugin/module suits your requirements the most. Do let me know in the comments below how helpful the article was.