10 Must have Joomla Tools to run your Joomla Site smoothly
by Naveen Kumar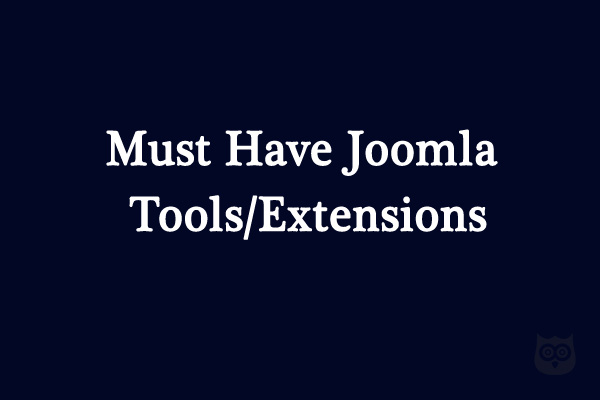 Joomla is considered to be the best friend for every website developer because it is a free and open source content management system which is used to publish web content. The community support, available Joomla resources like Joomla extensions, Joomla templates, and Joomla documentations increase the value of this CMS. 
Today in this post, we will be taking a look at some of the best Joomla extensions or frameworks which are very essential to make your website more user and admin friendly. Let's have a look on the list. 
Joomla tools that are not to be missed
Astroid Framework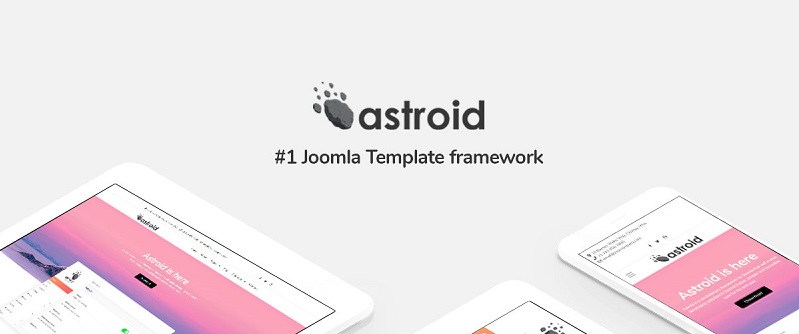 The Astroid is one of the best Joomla template framework which is most essential to develop a Joomla site quickly and with easy way. This tool comes with drag and drop interface for layout builder and mega menu builder which makes it easy to design the layout of your website. It centralizes all the website settings which makes it easy to control your website from a single place. This is a tool which is available in multiple languages and has a responsive layout in accompaniment with excellent SEO practices. It is a free tool, and it is easy to install and handle. Astroid also allows you to display approximate reading time. 
Akeeba Backup

This Joomla extension has the potential of giving backup and restoring your Joomla site just in case anything goes wrong. It protects your sites from the grasp of the hackers and performs the task of an Admin without any assistance. This should be always installed on your website to take quick regular backups and protect your website data. 
Apart from the Akeeba backup, you can also check out the other Joomla Backup Extensions. 
Google structured data
This is one of the top rated extensions of Joomla which can help in enhancing the SEO of your Joomla site and make the website even more appealing. It helps the users do a doctor rich snippets without knowing even a bit of the coding language. To know more about how to add Structured Data to your website, consider reading this guide. Apart from this plugin, you can also have a look at Best Rich Snippets aka Schema Plugins for Joomla.  
The approximate price of this is €29.
Admin tools

Admin tools can be rendered as one of the best Joomla extensions brought forward by Akeeba Limited which can prove to be a Jackpot for your site. Admin tools professional comprises of the features like security tightening, restriction of the administrator,  word filtering, Geographic block, integration of bad behavior, automatic IP blocking, email notifications of security issues, and a lot more.
It can be downloaded for free.
EngageBox
This is one of the best lead generation Joomla extension that helps in the conversion of your website visitors to potential buyers and subscribers. It has features like multiple box types, detection of user behavior, device and page level targeting, Trigger control, mobile Optimisation, numerous transition effects, Google Analytics upgradation and a lot more. The biggest advantage of this plugin is that you can also trigger a popup when the user is about to leave your website. 
You can download the pro version of the stone at €29. 
Convert Forms
This is an easy to handle form builder by Joomla which can help immensely in lead generation from all your marketing campaigns. It has a very efficient form builder, form fields, free template, submission actions, email notifications, Lead Management and is also highly customizable. 
You can even connect convert form with 1000+ Apps on Zapier. And its integration with Trello lets you send SMS when someone submits any form your Joomla website. 
You can download the base version for free and the pro version at €19.
sh404SEF

This extension helps massively in getting traffic and good ranking in the search engines. Apart from numerous security features it comprised of Twitter card support Google tag manager Google Analytics Universal support automatic redirection and integrated Google Analytics. It is free to download.
JCH optimize

It is one of the reputed Joomla extensions that helps in speeding up your website and increasing the rank in Google. Features like combining CSS and JavaScript files automatic Sprite generator are awesome, and it also reduces http request to a great extent. The subscription of this tool requires $29
Jsitemap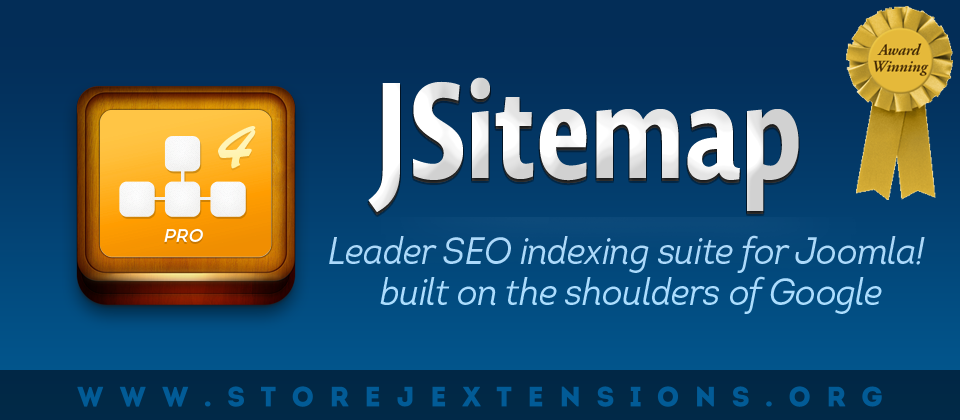 Jay sitemap professional edition is a complete and Powerful Search Engine Optimisation suite for site management. The features include one-click wizard, inversion of control, SEO spider, SEO statistics, image sitemap, Google Analytics integration, multiple sitemaps, SEO control panel and a lot more. The professional edition costs 49 euros.
Smart Slider 3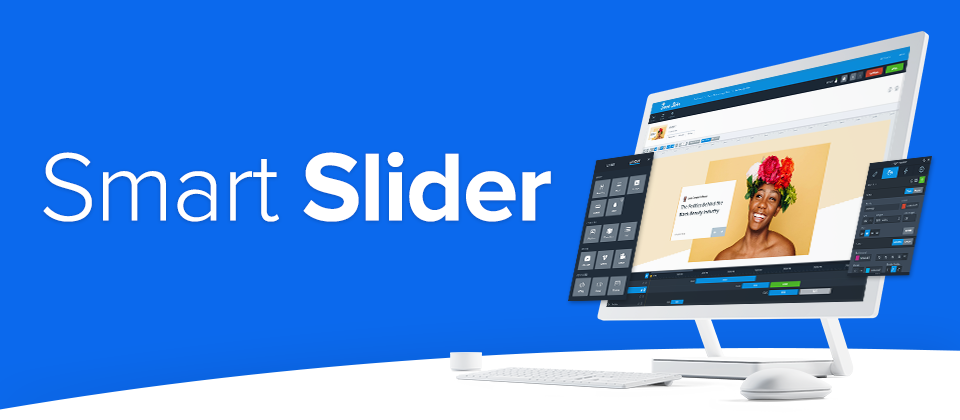 If you want to create beautiful slides for your website, then this is the Joomla extension for you. It has a beautiful user interface and customizable visual editor. It is responsive, mobile- ready and consists of numerous beautiful templates to use. It is free to download.
These are the very essential extensions that you need to run your Joomla website smoothly. So is there any Joomla extension which is most important and I have missed to include in the list. Do let me know in the comment section.